Teaching English in Ministry
ReachGlobal provides curricula. training and resources for teaching English in ministry settings.
ReachGlobal offers ESL curricula as well as online training courses and various ministry resources to equip individuals and teams teaching English in ministry contexts.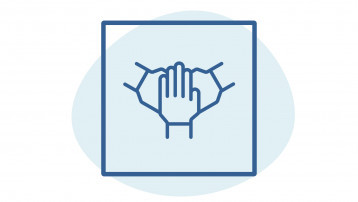 Lessons for English ministries with children, youth and adults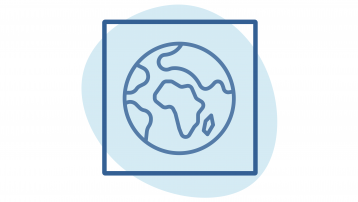 For ministry partners (short- or long-term) desiring to teach English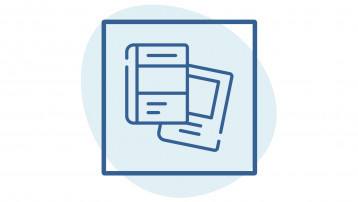 Access a free website with hundreds of resources for teaching English
The ESL Ministry Team can help you, whether you are preparing to teach:
Overseas in a long-term outreach ministry
In a church-based program in the U.S.
On a short-term team ministry in an English camp
Tutoring immigrants or refugees
ESL Curricula
ReachGlobal offers three separate curricula for English ministries with youth and adults, as well as one specifically for children. All the materials are designed to be user-friendly for non-teachers. They are activity based, with a focus on conversational English.
Additionally, ReachGlobal has created a free, comprehensive ESL ministry website. It offers hundreds of free tips, ideas, lesson plans, worksheets, templates and even a number of free, downloadable books and teaching manuals. The website covers topics like:
How ReachGlobal ESL staff can help
ESL curriculum for ministry
Teaching language skills
Other great ESL resources
How-to-do-it basics for teaching ESL
English for specific purposes
Church-based programs for migrants or immigrants
Online training for teaching ESL
Contact Us for More Information
Fill out this form to learn more about the ESL ministry library and gain access to hundreds of helpful resources for your ministry today.
ReachGlobal ESL
Learn more about the ESL resources available to you through ReachGlobal.