We invest in disciplemakers to establish the Church where the gospel isn't known
Through a spectrum of ministries in more than 40 countries around the world, ReachGlobal empowers disciples who make disciples in their local context.
65% of EFCA churches partner with ReachGlobal by sending missionaries, supporting ministries, learning how to reach the international community in their own neighborhood and through countless opportunities for serving.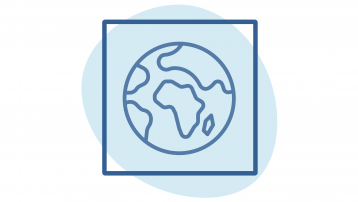 Explore the cities and countries where ReachGlobal serves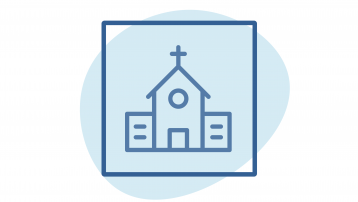 Discover international mission opportunities and resources for the local church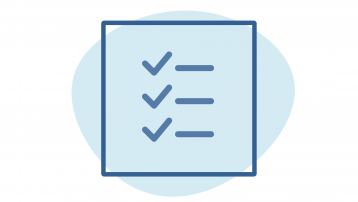 Learn more about how you can serve with ReachGlobal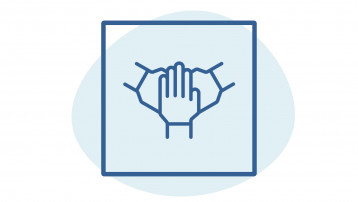 Explore the hundreds of ways to use your gifts on the mission field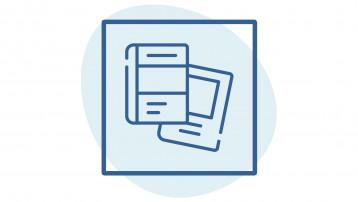 Help us connect the ministry of ReachGlobal with your church
Has God placed missions on your heart? Watch how these ReachGlobal missionaries use their gifts to share the gospel.
ReachGlobal Team
Contact us to learn more about how you can support our mission around the world.